Let's be honest here: Moving in with complete strangers can be terrifying (because that's basically what our host families are when we first meet them). On top of that, being away from home doesn't exactly make it easier.
So what's the best way to get through this?  
It's nice and easy—by making this new place your home and making these new people your family!
1. Spend time with your host family 
This sounds like a silly one, doesn't it? I mean, you already spend up to 45hrs/week with the kids, right? You most likely do—however, that is your time that you're on-duty. That is the time that you're supposed to be spending with them.
Host families really appreciate when you actually choose to hang out with them in your free time and it doesn't even have to be crazy much. Stick around a little longer after you get off and watch a movie with them. Be there for dinner time. Join when they visit their grandparents. Go to Sunday morning mass.
You clearly don't have to do those things—but if you choose to stick around longer once or twice a week, they will see how much you care and enjoy being part of their family.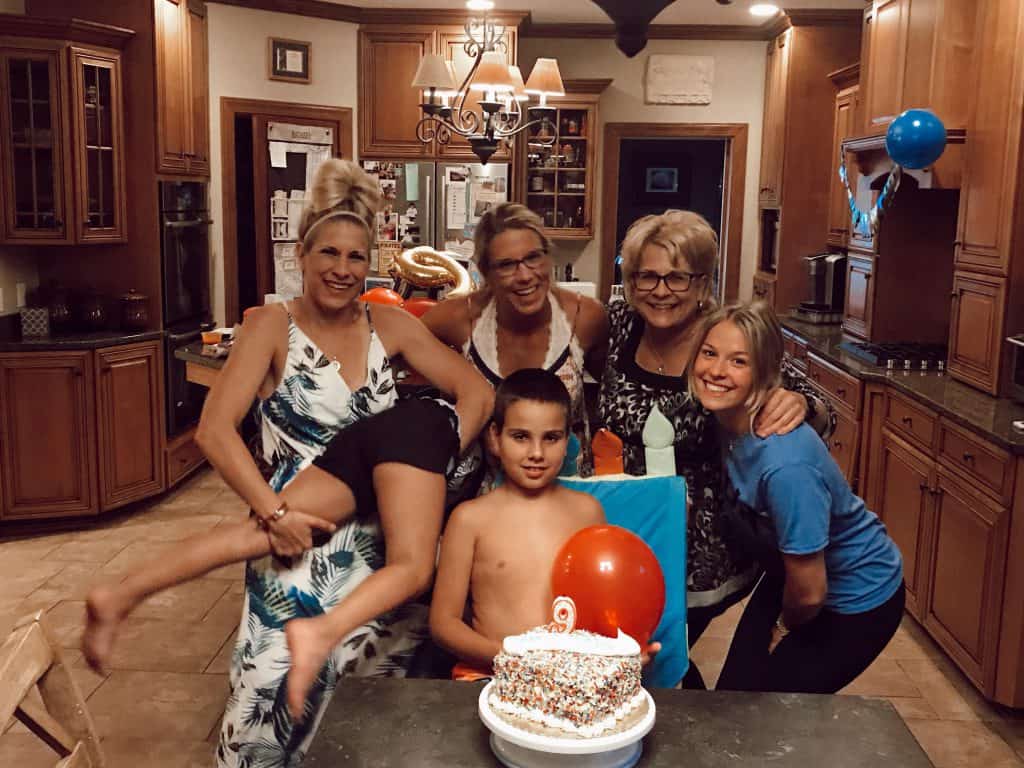 2. Put effort into actively being a part of the family 
Behave as if you were home. Empty the dishwasher even if you're off-duty! You don't have to, but honestly those are your dishes as well, right? Trust me, your host family will love that you show initiative. I used to love to help out around the house when I wasn't working, like helping with dinner or feeding the dogs.
It sure will feel weird in the beginning—but once you start to settle, pretend that it is your home and act like it too!
3. Get to know them 
What do they like to do? What movies do they watch? What are their favorite foods? You'll most likely find out about all of those things when working with the kids. They'll want to introduce you to all of their favorites. Making sure to find out what not only your host kids but also your host parents like will help you quickly build a conversation and a strong connection. Maybe you'll even end up watching horror movies every Thursday because that's a common favorite??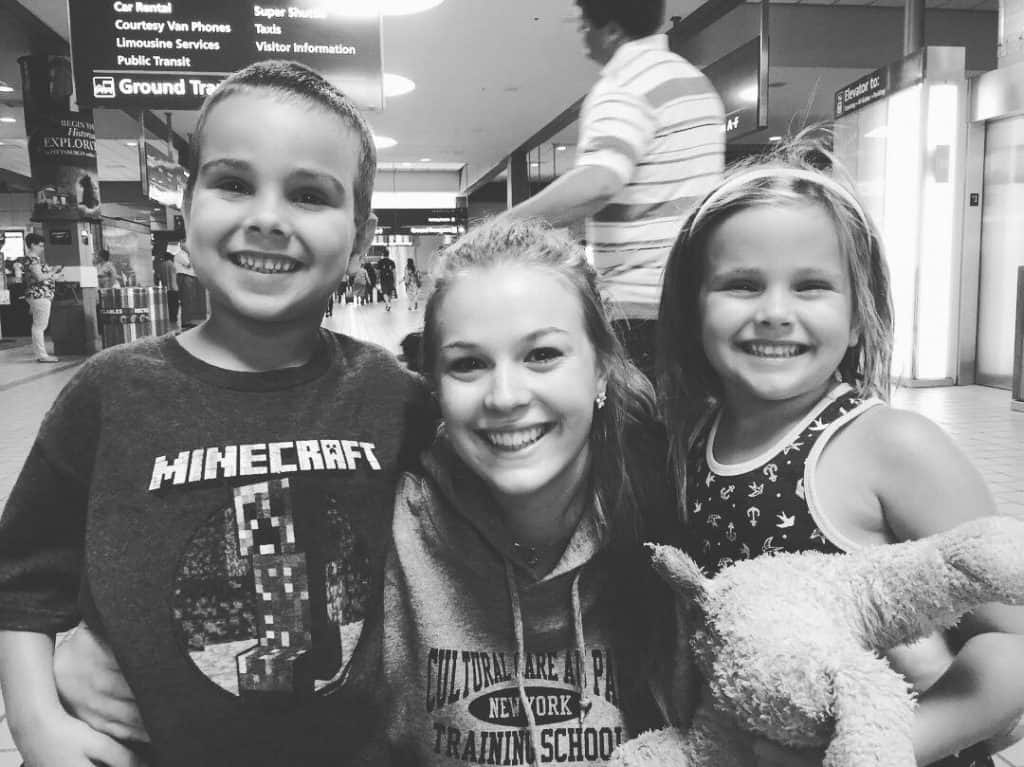 4. Relatives are key
I love all of my host family's friends and family! It's so nice to know that apart from the family I live with, there's other people out there that love me as their own. Showing interest in them will naturally make them want to hang out with you at holiday parties, birthdays, and regular visits! Gigi (my host mom's mom) is literally my best friend—we love going out to movies and doing our nails together.
Please, invest time in getting to know those who your host family loves most!
5. Make this your home
This house will be the place you'll spend the next year of your life living in. Make sure you feel comfortable in your room. Maybe invest in some candles? Print some pictures? Get some flowers?
Make it a place you'll gladly come home to.