Keeping host kids occupied while they're stuck in the house all day can be a challenge. With the coronavirus outbreak bringing all regularly scheduled activities to a temporary halt, now is a great time to take advantage of all the great online resources that are available for your host kids who are eager to listen, learn, move, create, get outside and try new things!
The following is a list of Cultural Care Au Pair's top recommendations for free digital content that will keep host children challenged for hours.
To get host kids listening …
If you've already read what seems like one-thousand-and-one books to your kiddos this week, it might be time to hand over the storytelling duties to someone else for a while. And if that's the case, why not give them to your favorite celebrity? Or an astronaut? Or to Cultural Care Au Pair? (Yes, we wrote and published a children's book, and then we read it out loud!)
To get host kids thinking …
For kids who are curious about everything from the existence of unicorns to the spread of the coronavirus, the But Why podcast series is a perfect 20-30 minute audio snack. And guess what? You might learn something new, too!
Another great option for inquiring mind is The Kids Should See This—an online video collection curated for families who want to share more meaningful media at home. And by meaningful media we mean videos featuring things like cats watching falling dominos and how to cook tortillas in space.
To get host kids moving …
Whether your kids are looking for a high-octane interpretation of popular camp songs, or dance instruction from a life-size hotdog, Go Noodle delivers. If this popular YouTube channel sounds totally goofy, that's because it is—and it's the reason we love it so much. On the other hand, Cosmic Kids Yoga helps kids wind down with relaxation and mindfulness techniques.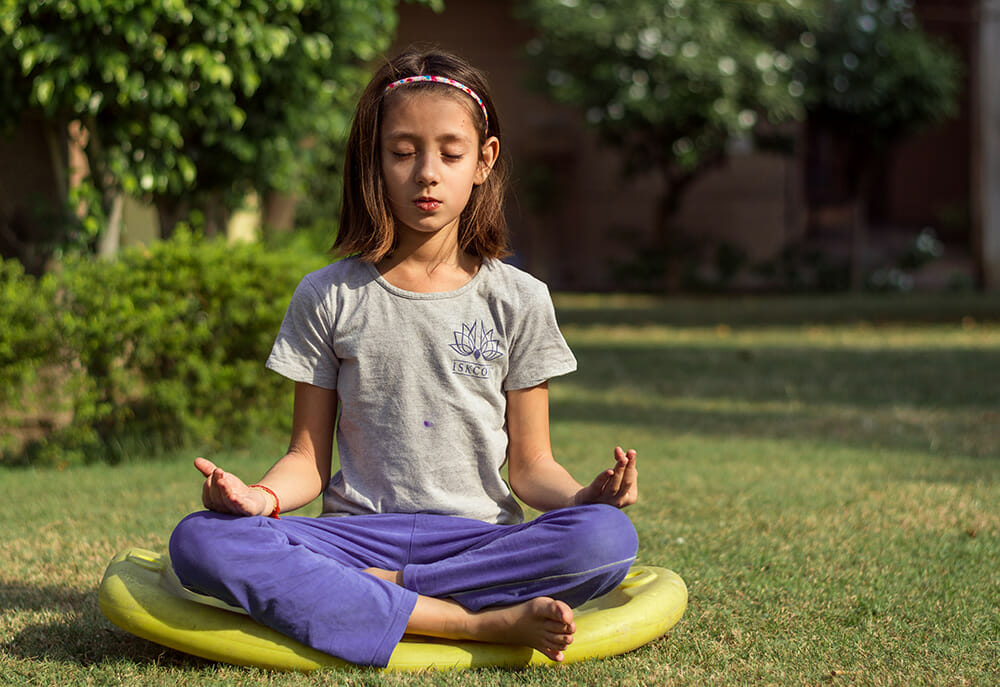 To get host kids drawing …
Just this week, Mo Willems—author of the bestselling children's book series, Elephant and Piggy—started live drawing lessons for kids on YouTube. We can all use a little more Elephant and Piggy in our lives, especially in times like these, don't you think?
To get host kids outside …
We love the Outdoor Family Fun with Plum app for daily outdoor missions to do with the littles. And for kids who are a little older, geocaching is a great activity to try! If outdoor treasure hunting sounds like fun, geocaching.com can get you started.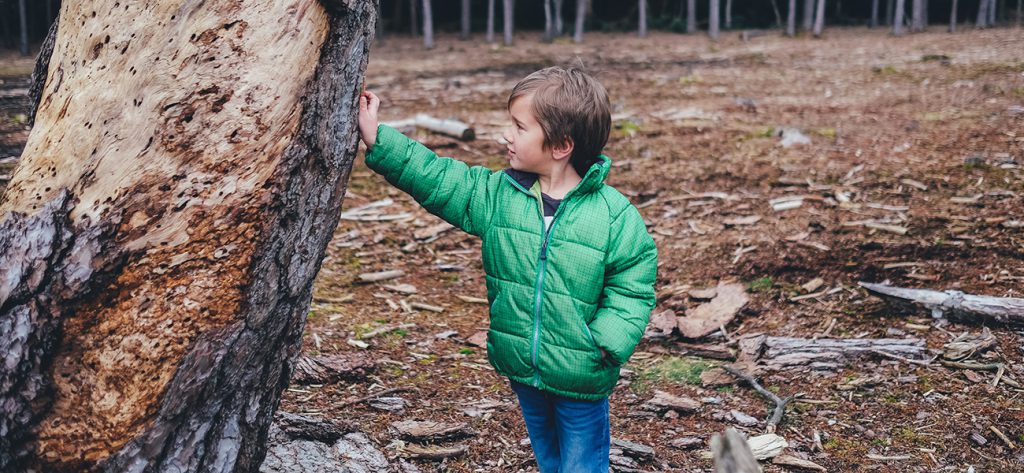 To get host kids experimenting …
If your host family is okay with turning your home into a temporary laboratory, we recommend checking out National Geographic's Science Lab. With their help, your host kids will be building lava lamps, balancing raw eggs and generally making a big mess of the kitchen. If you'd rather skip the chaos, encourage your host kids to experiment with code by trying a free online coding tutorial courtesy of code.org.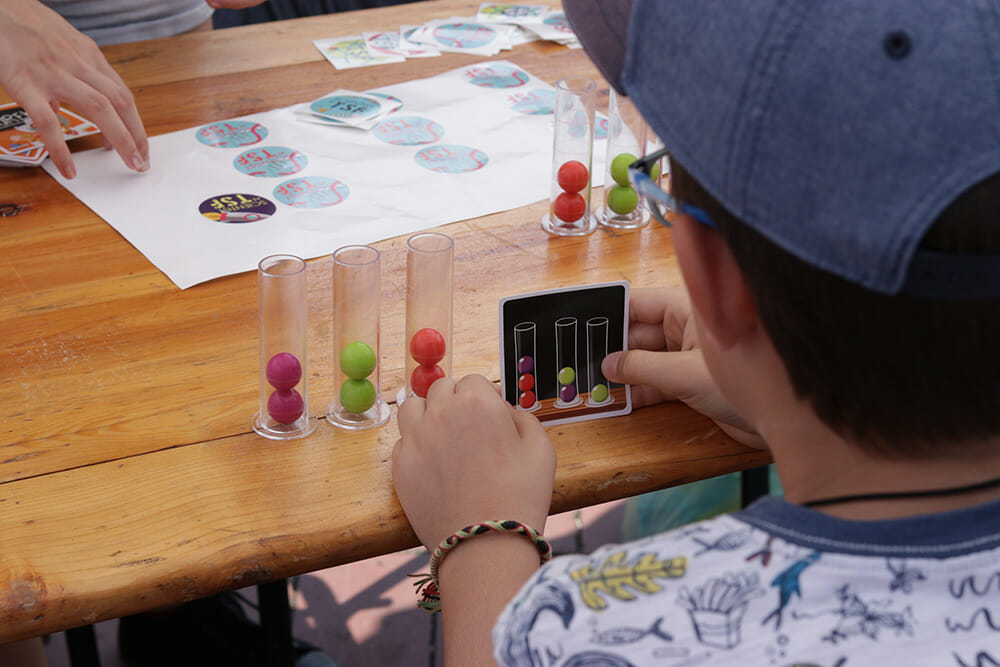 Here's to hoping that your host kids find joy in staying home and trying out some of our favorite online activities!