Who's ready to celebrate International Women's Day?! This March 8th holiday is dedicated to raising awareness against bias and taking action for women's equality. It's also an opportunity to support and recognize the achievements of women all over the world.
As it turns out, being an au pair (and this goes for our bro pairs, too!) means you're constantly pushing yourself outside of your comfort zone, and, in the process, accomplishing more than you ever thought possible over the course of just one year (or two). Here are five things every au pair deserves to feel proud of and celebrate on this very special day.
1. Getting on the plane
Traveling to the USA to join an American family and care for children for a year is no easy feat. In fact, the simple act of stepping onto a plane bound for a foreign country—all alone, often for the first time—is something that requires courage and an open mind. Melanie, former au pair from Mexico, says "I don't even know how to describe the feeling of being in that airport and realizing that you are about to change your life—and that everything you know is going to be different now."
2. Creating a relationship with a brand new family
Bruna de Oliveira is a former Brazilian au pair who just scored an amazing new job at a major bank in her home country. While in the USA as an au pair, she attended Georgetown University to take Business English classes and studied for hours each day to improve her language skills. But when asked what she is most proud of, Bruna says it was "the connection I built with my host kids. The baby I used to care for—one of his first steps was towards me."
3. Speaking English
There's nothing scarier than packing up to leave for a country knowing you aren't fluent in the language. How will you ask for what you need without sounding foolish? Or understand all that's expected of you? Au pairs who have been through it know that you just have to push through the fear and frustration again and again to get better. It takes grit and determination. German au pair Alina admits that her English was pretty basic when she first got to the U.S., but that "once you're here and you speak daily English with your friends and your family, you become really confident. And you're not afraid anymore."
4. Challenging stereotypes
Every day, au pairs have the opportunity to influence Americans' perspectives on their home country and the people that live there. In fact, one of the reasons former au pair Melanie decided to join the au pair program was to challenge how Americans view Mexico: "I was deciding what to do with my life after graduation and I decided to [become an au pair] and set an example of what a real Mexican looks like, talks like, thinks like. I just realized that most of the misconceptions about my people and my culture are just because they don't know us."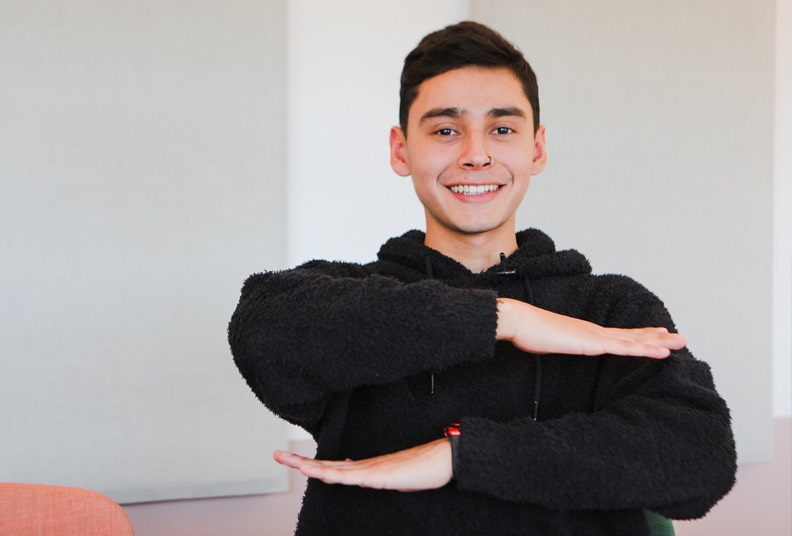 In addition to challenging stereotypes about nationalities, our male au pairs also challenge stereotypes about gender roles, a goal specific to the International Women's Day agenda. Estefan, a Colombian au pair living in Boston, says "Being a male and being an au pair [is a challenge]. For example, when I pick up my kids from school, people looked at me like, 'Why are you doing this?' or 'Who are you? You aren't supposed to do this.' But I think now more people are getting used to having a male au pair on the program, and it's fine." If male au pairs are proving that men and women are equally equipped to be caregivers, they are also suggesting that women can triumph in roles traditionally held by their male counterparts.
5. Traveling solo
Exploring the USA is a big goal for many au pairs—and while it's fun to go with travel buddies, often times people's schedules don't align. For this reason, most au pairs end up doing some solo travelling. Planning, paying for and then going on a trip by themselves can be scary for au pairs, but also a big step toward gaining confidence and independence. Italian au pair Alessandra has the following recommendation: "Travel with friends or by yourself—but just travel. There are so many reasons—the feeling of freedom, independence. But the best feeling is understanding that you are the only person you can rely on and you are able to do everything."
Being an au pair is empowering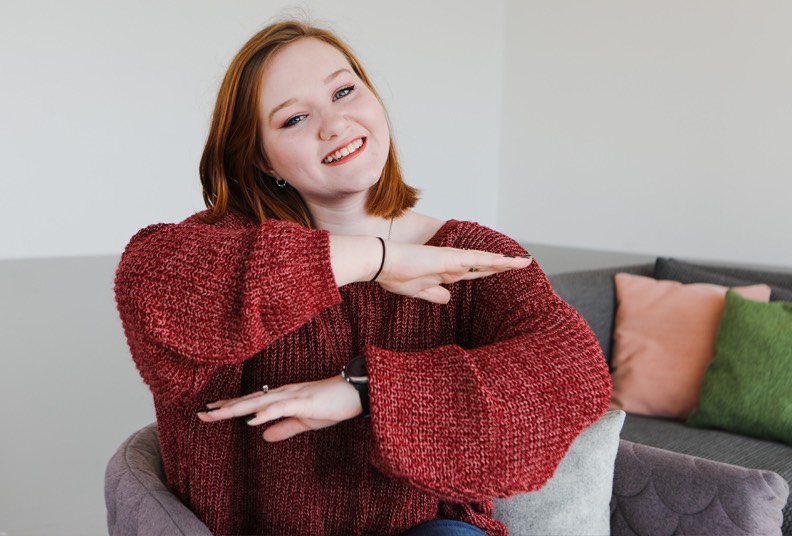 The benefit to taking all of these scary, grown-up steps is that au pairs develop skills that help define themselves and their future plans. Hannah, an au pair from Germany says, "My experience as an au pair has helped me grow as a person—and as a woman—in many ways. It taught me to be myself and trust that I can do anything I set my mind to. This new way of thinking has empowered me to become the woman I want to be."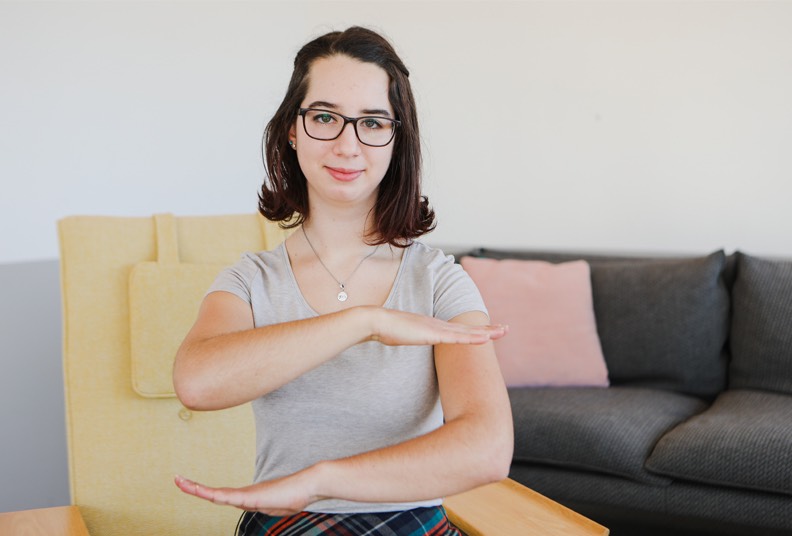 One of the mission statements shared for International Women's Day is "An equal world is an enabled world"—and for many young women, the au pair experience is helping achieve that balance. In the words of Pauline, au pair from Germany, "My au pair adventure helped me as a young woman to achieve goals I set for myself; to go to my limits and to walk my own way; to live my own life without the limitations set by my family and culture. It helped me find a little bit of myself in this great world."
Learn more about how you can become an au pair today!