Coming back home was a real shock and I'm sure many au pairs would agree with me. Settling in a new place wasn't easy, and just when I was getting used to my new life, it was time to go back to my country. The last three weeks in America were the hardest. I was trying to enjoy the last days with my host family and my friends, but it made me even sadder because all I could think about was how much I would miss all those amazing people and places. I even met a special person while I was in the States and since we wanted to spend every last minute together, he took me to the airport.
I was waiting for my flight at JFK (New York) and I cried. It felt like leaving home again, a place where I spent two beautiful years of my life, met extraordinary people and experienced amazing adventures. I've been home for over a month now and I still think and dream about my life there, the routine, the roads I drove, my special places, etc. I feel like I was living in a dream or in a parallel universe. It's a very strange feeling that maybe only certain types of people can understand. I actually find it very difficult to share my experience with people that haven't traveled or done this kind of thing at all.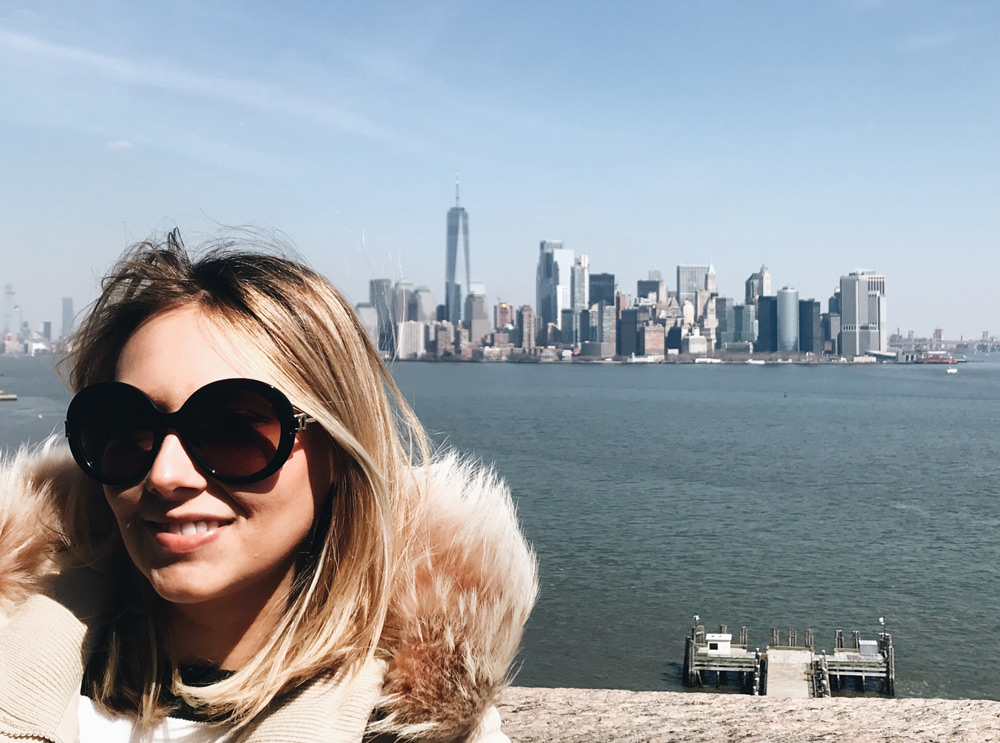 How can your heart be in two different places? It cannot. You just try to live with the fact that that experience is over—and that now it's time to go on with your life. Looking back at these two years I think it has been the best decision I ever took! It literally shaped me into the woman I am today—self-confident, open-minded, multitasking, always curious about life and new experiences. And most of all I have a great level of English (I'm not praising myself, not at all! 😉) and I can be very proud of it.
Before becoming an au pair, I studied Applied Foreign Language, which is a course to become interpreters and translators, and I graduated just a few months before leaving for the United States. I have to confess, I couldn't even communicate simple things when I arrived in the US. I was struggling so much, even though I've been studying English all my entire life. Little by little I improved my skills until I reached a good level. Furthermore, I took a TOEFL certificate toward the end of my two au pair years and also a TESOL/TEFL/TESL certificate which is very useful to teach English abroad. Thanks to it, I could apply for English summer camps and I'm going to start my first teaching experience in a few weeks.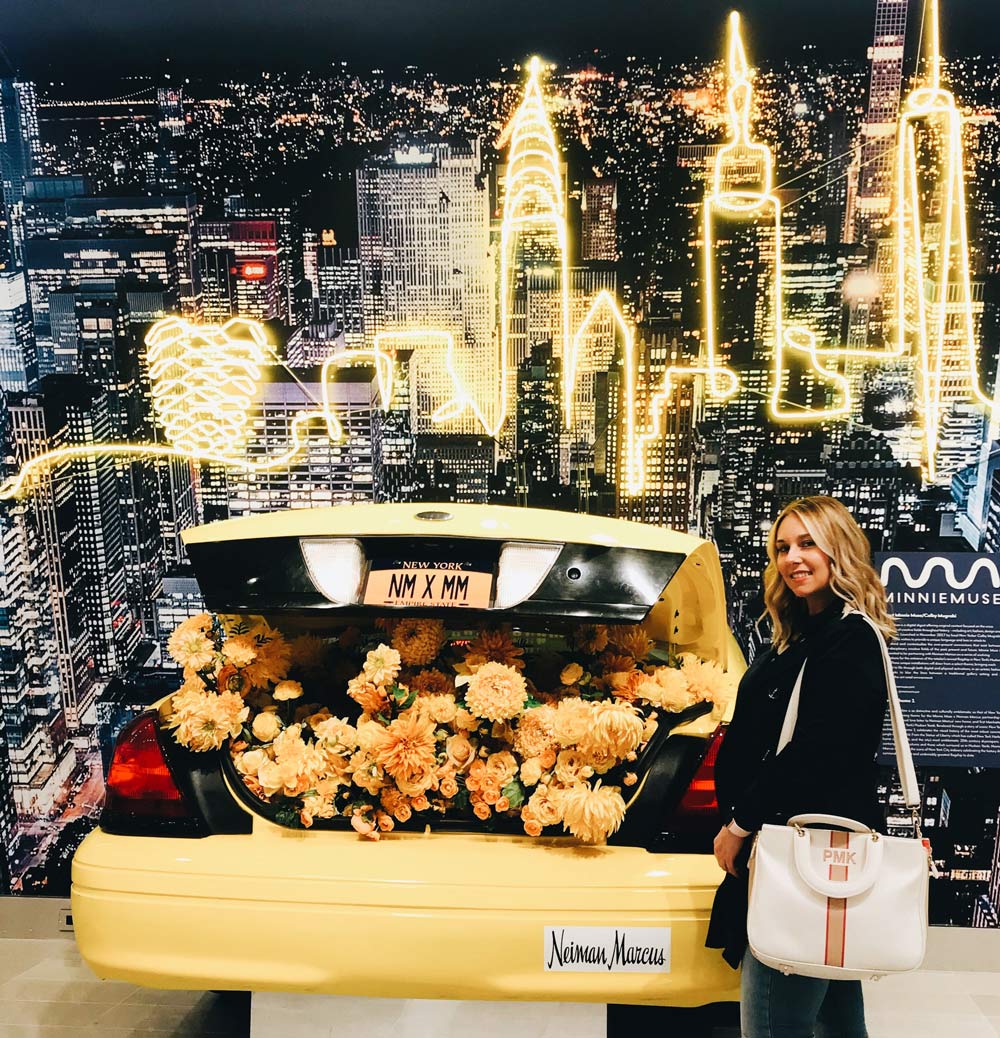 I'm planning to start a master's degree in Conference Interpreting in September and I hope it'll be easier for me since I feel almost bilingual right now. As you can see, the au pair experience really helped me develop and improve many skills. Not everyone has this great opportunity, although I think everybody should have it—and thus I consider myself very lucky. It's unfortunate that many people consider being an au pair just a waste of time, or a low-key job, because it is not at all. I wouldn't be where I am today if I didn't decide to leave for the United States about 2 ½ years ago. I truly consider myself mature enough to be able to do whatever I want with my life, go wherever I want, and most important, have my parents' support because they've seen how much I've grown and they totally have trust in me.
Having my parents on my side hasn't always been easy. They actually weren't very happy about me becoming an au pair—I had to talk to them many times and explain my reasons and all the pros about this opportunity. Same thing happened when I decided to extend, but in the end, they understood me and now we often talk about my time there, or we even FaceTime my host kids together. I think it's essential to have our own parents and family's support in the choices we make in life. This was just one of the many steps I want to take. I hope to always have the same enthusiasm and desire to jump into new adventures, believe in myself, and accomplish all the goals I have in life.
Not many people agreed with the fact that I "interrupted" my studies to become an au pair and I don't agree with them of course, but let me explain this: There's this strange flow right now in Italy (and maybe elsewhere too, I can't say) that you unconsciously need to follow. You finish high school, you pick a field of studies, you graduate from your bachelor's degree, you start you master's degree, you graduate again and then, finally, maybe, you start to look for a job. Unless you want to be a doctor or an engineer, then you still need to study. I think ideally, it's a great path, but who said it's the only possible way?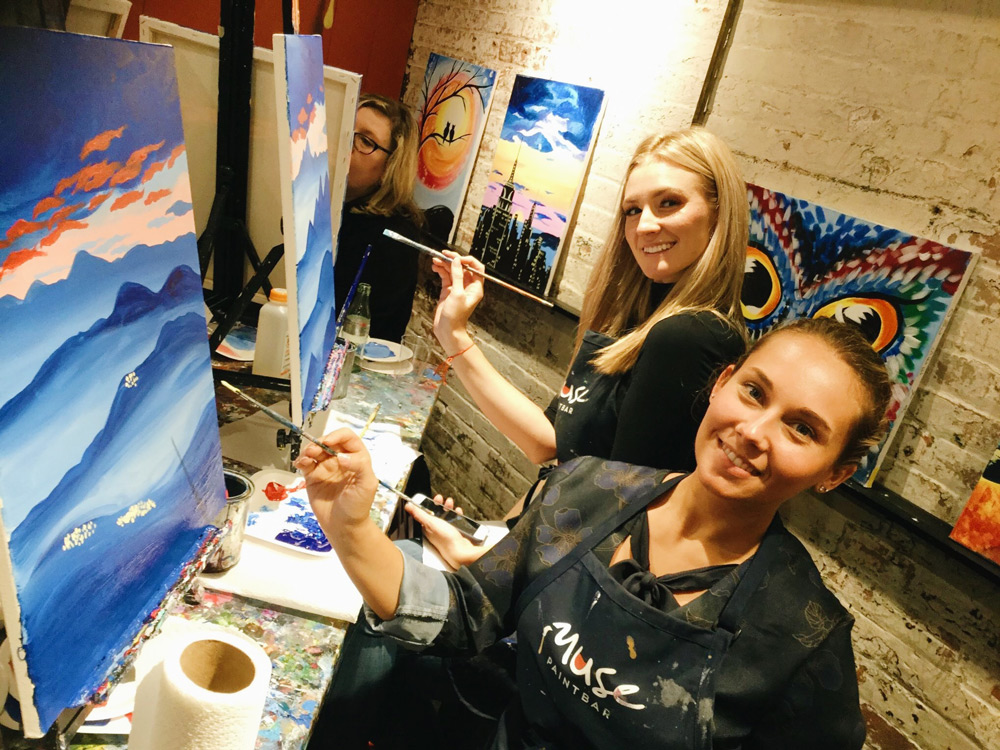 One dear friend of mine once told me that it doesn't matter how long it takes you and how you get there; the only important thing is to get to the final stop, achieve your final goal, no matter if it took you 5 or 10 years, or if you decided to do something else in the meanwhile. Our own life is so important that no one should tell you what to do and how to do so. We are the pencils to our books, and we're the author and the main character of it. With that being said, I decided to become an au pair after my bachelor's degree—so basically, I didn't really stop my studies. I just took two years of my life to have an amazing experience, and it was the best decision I could have made. It really helped me understand that I belong to a place different from where I grew up, that I love to be in an international context where you can meet people from all over the world, and that, most of all, I will never be the same person again after this experience.