I come from a small town in South Africa, and to say that people have a small-town mentality there is an understatement. The story I want to tell today is one of a small girl, venturing off into a big world and coming back a completely different person.
I studied to be a teacher—and all of my life I have always been completely sure of the fact that I wanted to be a teacher or work with children in some way or another. But when the time came for me to apply for jobs, something in me said to not do it just yet. Somewhere in my heart I had a teeny bit of doubt for the first time in my life, and it scared me to death. So against everybody's advice, I started looking for other options … and boy did I find something.
That is how I came across Cultural Care Au Pair and the idea of becoming an au pair. I took a leap of faith, applied to the program, and before I knew it, I was on a plane to America. This adventure started out on a whim but ended up changing me, my life, and everything I knew.
The first few weeks were challenging—both my host kids got sick. Keep in mind that getting a new au pair is already a big adjustment for a 2 and 5 year old! Getting sick while being in the care of this new au pair that they do not really know yet? That's even worse. But we made it through. All in all, these two girls changed my perspective on so many things. They say children teach you a lot, but I didn't think they would teach me so much about myself. They taught me to trust my instincts (because when you have a feeling about something, you are most likely right—trust that gut feeling); they taught me that I know much more than I think (even when changing diapers feels like a daunting task, every woman has that built-in mother instinct—the one that knows how to do things before you realize you know how to do them); and they taught me how to laugh when it felt like my world was crashing down around me. Most of all, they made me realize how much I need my own mom—and how little appreciation I have shown for her throughout the years.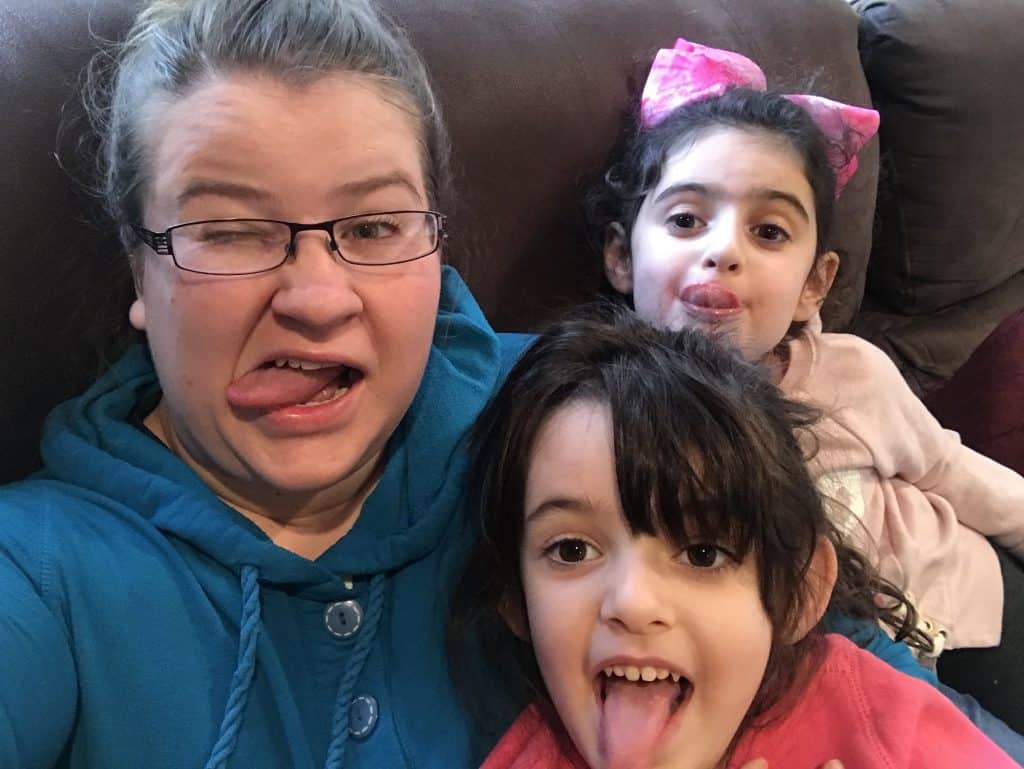 Being away from everything you know teaches you to notice every single thing. I learned to look for the little details around me. Everything was a new and exciting adventure, even something as routine and boring as going food shopping (the options are unlimited in a big place like America—you don't even realize what you have missed out on your whole life until you walk into a Target for the first time. MIND-BLOWN!). Let me not forget to mention that being an au pair gives you the opportunity to meet people from around the world—I can now say that I have friends from not only South Africa and America, but that I have friends from Poland, Finland, Germany, Italy, France, Colombia, Spain, Brazil, Mexico and Sweden! And each one of them enriched my experience even more.
I learned to travel by myself throughout these two years, which made me realize how strong I actually am. Getting on an airplane and going on an adventure by yourself is something that I would advise every single person to do. For a person like me who is a creature of habit, a very shy person and not very sociable, traveling by oneself takes you out of your comfort zone completely. You get forced to meet new people (meeting people on adventures is the best way to meet people, always something interesting and new), eat out by yourself (wowza, this is another very difficult thing to do, but so worth it), and do things you never thought possible (like staying in hostels when you have never stayed in one before—trust me it is an experience). I met so many people who changed my life during these little adventures of mine. Each of them enriched my life in some small or very big way.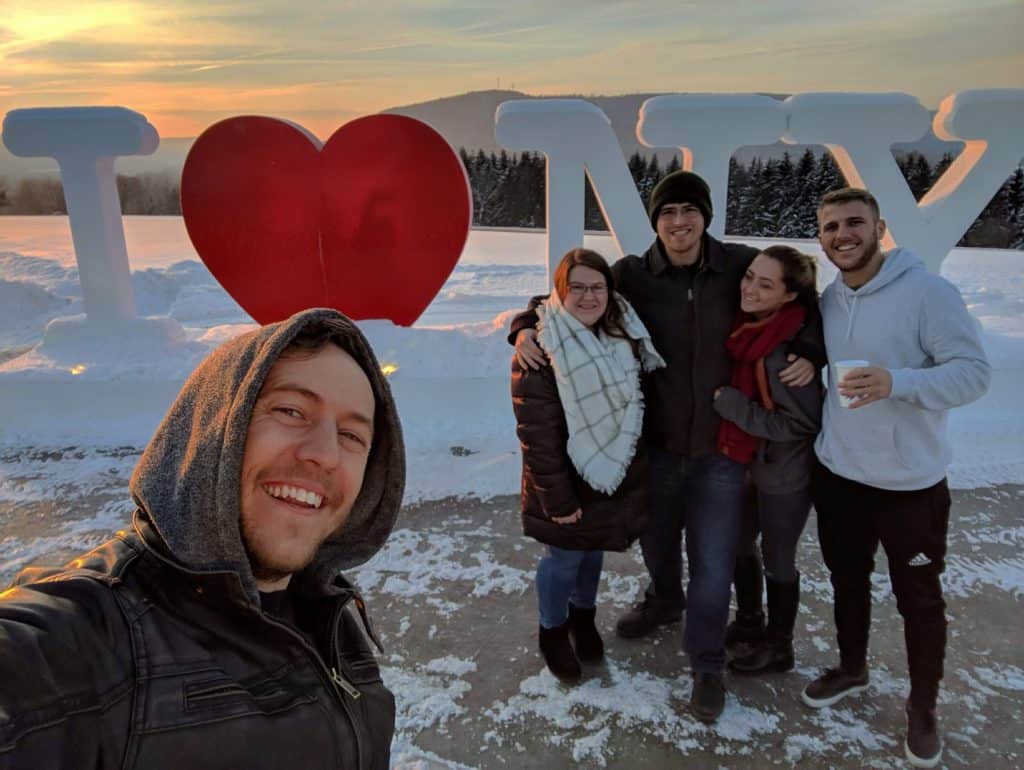 For example, Nicole in Chicago, taking me under her wing, dragging me to pubs and Chicago Cubs World Series viewings—this was during the year they won for the first time in a 100 years! If I didn't meet Nicole, I wouldn't have even known about the Cubs.
Not only did I grow in the fact that I became more independent, I also got to really know myself. And with that came the most amazing thing: I found the boy of my dreams. You know, the one they always say you will find when you least expect it and only when you know who you are.
So here I am, married to the man of my dreams (it has only been 8 months, but hey it counts) in a long distance marriage. He is in America and I am in South Africa. And I'm working on getting back to him so we can start our life together. This experience not only changed my life but brought me love, and for that I will forever be grateful to Cultural Care and the au pair program.
So, my advice to the little girl from a small town—do it, take the leap, you won't regret it.