It's funny how I've come back to the USA twice since 2017, and still manage to get so excited that I feel thousands of emotions at once. I am aware that not everyone gets the same experience when coming back, but for so many of us, there are still so many emotions and memories that will arise and move you right back to where it all first started.
I still get that rush when the plane is about to land in my second home. I look out the window, and I spot the tall buildings downtown. I see the Amway Center and then I see it is raining as it always is in Florida. I get off the plane, and immediately feel the hot yet humid Florida air, and then I begin to smile like some crazy person—and I would be lying if I told you that no tears fell from my eyes. Well, not tears … more like rivers to be honest. Either way, I was finally at home! You fall right back to your old habits, at least I do. My sunglasses go back to sitting in my hair, my water bottle will no doubt come with me everywhere I go, and the only sound I will hear when walking is the sound of my flipflops hitting my heel. It is such an odd feeling when you know how to get around in some other city better than you know your own small town back home. I know all the backroads, I know every highway exit (okay maybe I'm exaggerating a little bit here)—and I know that just because it rains when I wake up doesn't mean it is going to all day. I laugh when people talk about palm trees when I mention Florida, cause the only tree I think about is pine trees.
Enough of me blathering about trees and flip flops. It is time to talk about what you feel when meeting up with your host family again—because that might be what you are missing the most, but that is also the one thing that will have changed the most. The kids will have grown and might have lost some of the feelings they had about you at the end of your au pair year—and maybe they won't remember what you used to do with them. They might have forgotten what songs you would sing along to in the car, what meals you used to make for them, and all the fun memories you once shared. But that doesn't mean that they won't remember you. If you have a desire to go back, then you also have a desire to create new memories and see how they have grown. Your host parents will no doubt remember you and everything you have done for them.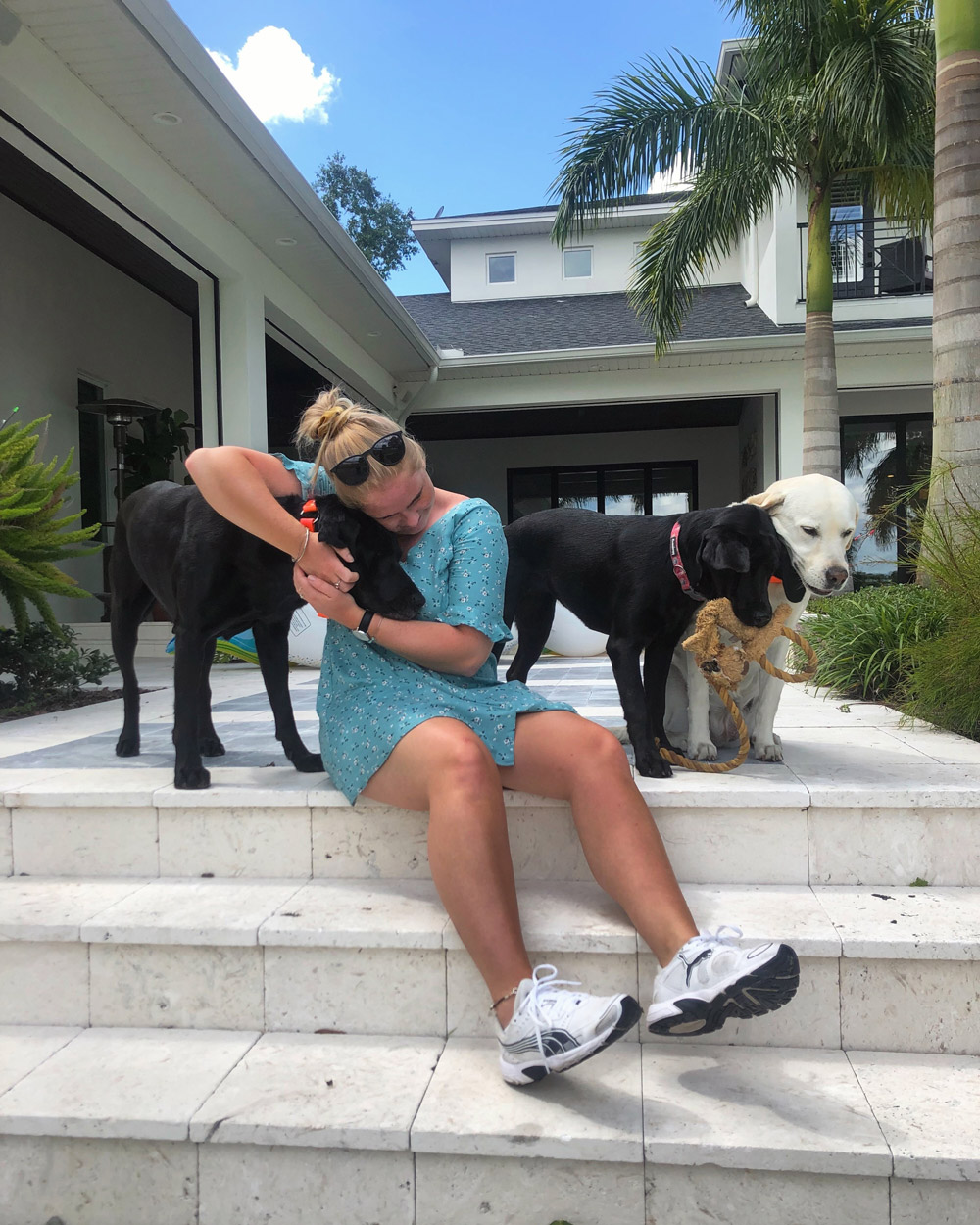 It is not just the sound of everyone speaking English everywhere, people asking "how are you?" wherever you go, the small distance to The Cheesecake Factory, the smell of sunscreen and the daily morning run to Starbucks. The thing I missed the most is the person I was and became while living in Florida. I grew as a person—I became confident, outgoing, accommodating to new people and things, but most importantly, I became someone I liked. I became someone I never knew I could be, and I saw new sides of myself that I never thought I had in me.
I became patient and maybe also a little daredevil who went out of my own comfort zone, but it was worth it all—because when looking at myself now, I am proud, I am confident, and you can be sure that I will tell everyone I meet on my way that I have lived in the United States, that I have an American family, that I grew more than most people will and that I got an opportunity not many get. It is such a privilege to love and be loved by others so far away—and those others became such a big part of your life in just one year!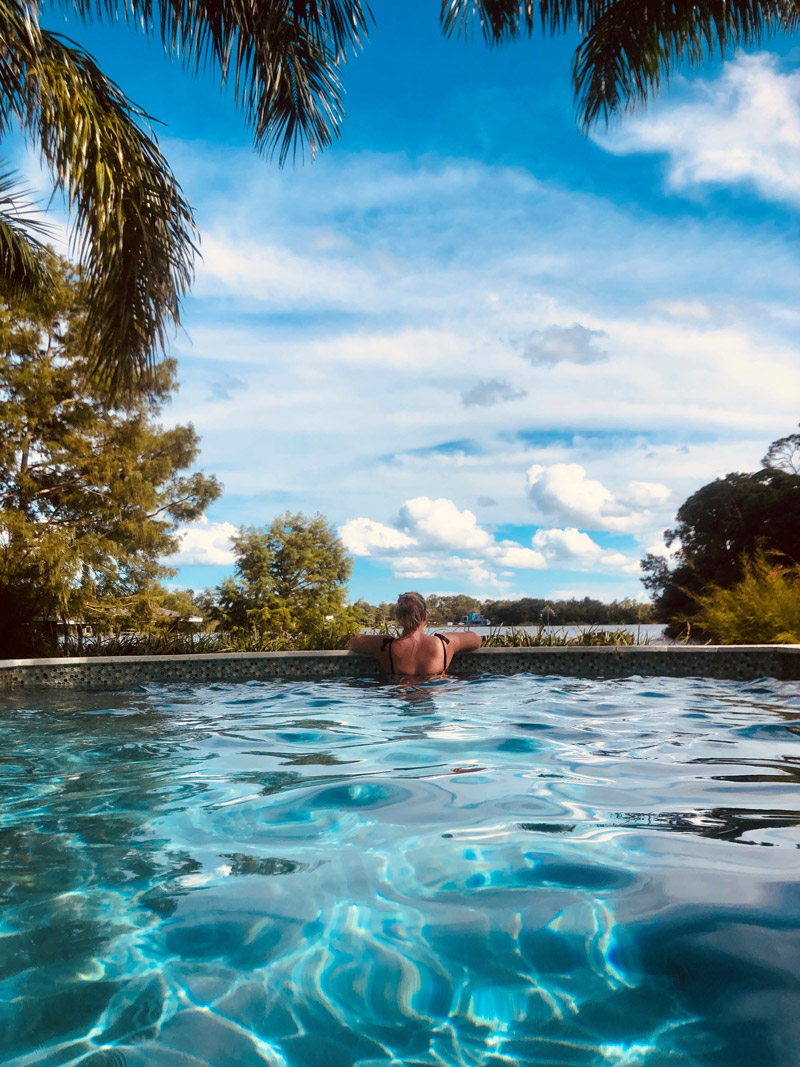 So, what I am really trying to say is: Enjoy each moment as an au pair, cherish each memory and never, ever forget where you really belong. Oh, and remember how lucky you are to have something that makes saying "goodbye" so hard, but also makes the words "welcome back" so meaningful.