International Women's Day (March 8th) is here! It's a global day that celebrates the social, economic, cultural, and political achievements and contributions of women. After all, there are so many!
This special day also doubles as a rallying cry and call to action for accelerating women's equality in communities around the world.
That includes communities that many of our au pairs come from! And in these communities, Cultural Care Au Pair pays special attention to investing in the well-being of young girls—many of which are living in impoverished communities without access to fundamentals like opportunities for education, culture, and recreation.
That's where Cultural Care Kids First Foundation—or simply, Kids First—steps in.
Kids First is a non-profit organization that was started by Cultural Care 15 years ago. Since then, it has benefitted children in need in 17 different countries, funded over 100 charitable projects big and small, and donated $500,000 to organizations worldwide.
In 2020, Kids First is focusing on girls' education as a top initiative. That's because—much like the brilliant minds behind the International Women's Day initiatives—Kids First believes in equal access to education for girls and boys.
Guaranteeing equal access to education for young girls around the world can make an immeasurable impact on their futures—and for people everywhere. Those young girls will go on to become bright young women with the power to change the world.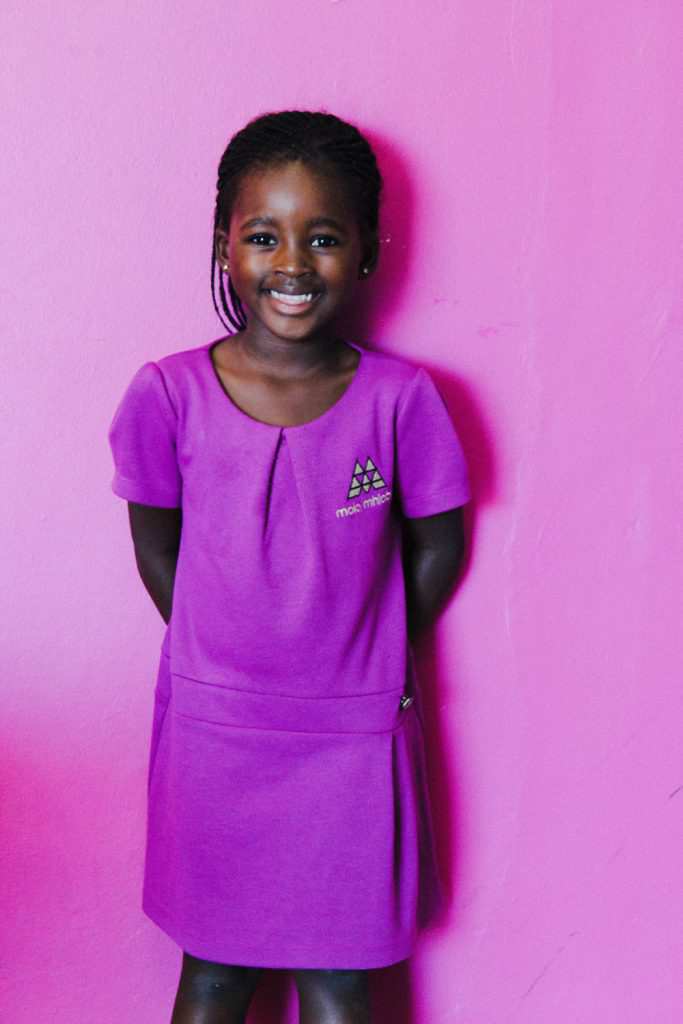 How will Kids First do this? By finding qualified children's organizations in the countries and communities our au pairs come from and investing in their educational opportunities—by donating valuable time, money, and resources.
Kids First also plans to find mentors that specialize in STEM programs for underprivileged girls in the USA. STEM stands for: Science, technology, engineering, and mathematics. And it's a field of study where young women are greatly underrepresented.
Investing in STEM programs for young girls will give them a better chance at advancing in these careers one day … something that can lead to more medical and technological advancements that will ultimately improve the lives of everyone!
Cultural Care is so excited about what's on the horizon this year for Kids First—and now feels like an especially thrilling time to celebrate it, since International Women's Day is here! For more information on these Kids First initiatives, stay tuned and check out our blog.
In the meantime, we encourage you to join us in celebrating and lifting up women in honor of International Women's Day! This year's theme is "An equal world is an enabled world."
Learn more about the 2020 International Women's Day initiatives here!