Sure, you've heard of (and maybe even celebrated!) popular American holidays like Thanksgiving, Halloween, and the Fourth of July—but have you ever celebrated a day dedicated to dogs? Or to ice cream? Or even to our universally beloved beverage, coffee?
Now's your chance! Believe it or not, our calendars are filled with unique, interesting, and unusual holidays to celebrate throughout the year … all you need to know is what's happening when and where!
So below, we've listed our 5 favorite unusual holidays to celebrate and when they're taking place this year. Gather up some friends to celebrate with and have fun!
International Selfie Day—June 22, 2020
Everyone loves a good selfie. Whether it's a solo shot, a picture with friends and family, or a photo with a particularly interesting background, a selfie is a sort of personal photo diary. They're a relatively recent trend—but they're here to stay.
This June, no matter where in you are in the world, post your favorite selfie and hashtag it with #internationalselfieday! And if you're an au pair, be sure to add the hashtag #culturalcare so our entire host family and au pair community can see your beautiful face!
National Ice Cream Day—July 19, 2020
Landing right in the middle of July (which happens to be National Ice Cream Month), an entire day dedicated to ice cream is a glorious thing. Americans love their ice cream—and with so many different flavors and ice cream shops to choose from, you'll have no problem getting your hands on your favorite dish or cone this July 19th.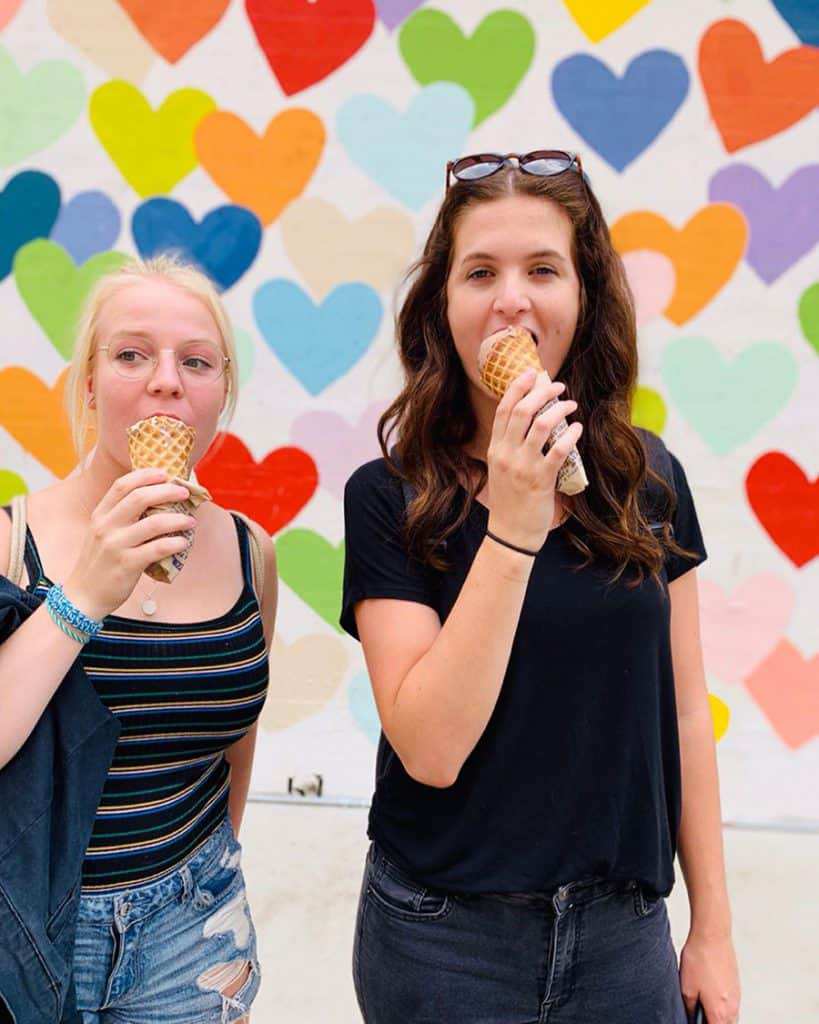 Ice cream dates back thousands and thousands of years—and has been a treat enjoyed by many famous Americans over the years (including Ben Franklin, George Washington and Thomas Jefferson)! Keep an eye out for deals this National Ice Cream Day … many ice cream shops will offer up discounted prices in celebration of this fun and unusual holiday.
National Dog Day—August 26, 2020
Everyone's favorite furry friends deserve a day that's all their own! National Dog Day is a day to celebrate all dogs, mixed breed and pure. The mission of the day focuses on raising awareness for dogs that are in need of good homes—and encouraging adoption of dogs from shelters across the country.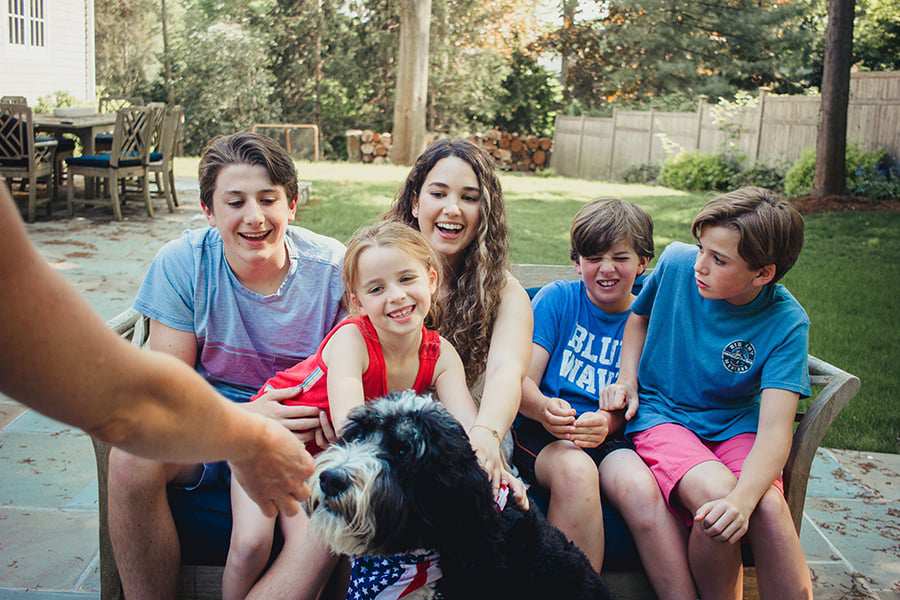 While this unusual holiday is a way to save lives and help match dogs with families, it's also a day to honor our favorite dogs and share in the joy that a dog brings into our lives! If you or someone you know has a dog you love, National Dog Day is a great time to give them a little extra love, perhaps a few doggie treats, and a good scratch behind the ears.
National Chewing Gum Day—September 30, 2020
Give your jaws a workout this September with National Chewing Gum Day! Did you know that for more than 5,000 years, humans have used chewing gum? Studies show that chewing gum can help improve memory, reduce stress, and increase alertness. And chewing gum that's sugar-free can help improve overall oral hygiene while curbing food cravings and improving digestion.
Celebrate National Chewing Gym Day this year by buying a pack of your favorite chewing gum and sharing with your friends. Maybe have a contest to see who can blow the biggest bubble! Be sure to use the hashtag #chewinggumday if you post on social media!
International Coffee Day—October 1, 2020
Every year on the first day of October, the world shares in a global celebration of one of the most universally-enjoyed beverages: Coffee! An estimated 3 billion cups of coffee are consumed every day in the world—and this number continues to rise year after year with coffee becoming more and more popular.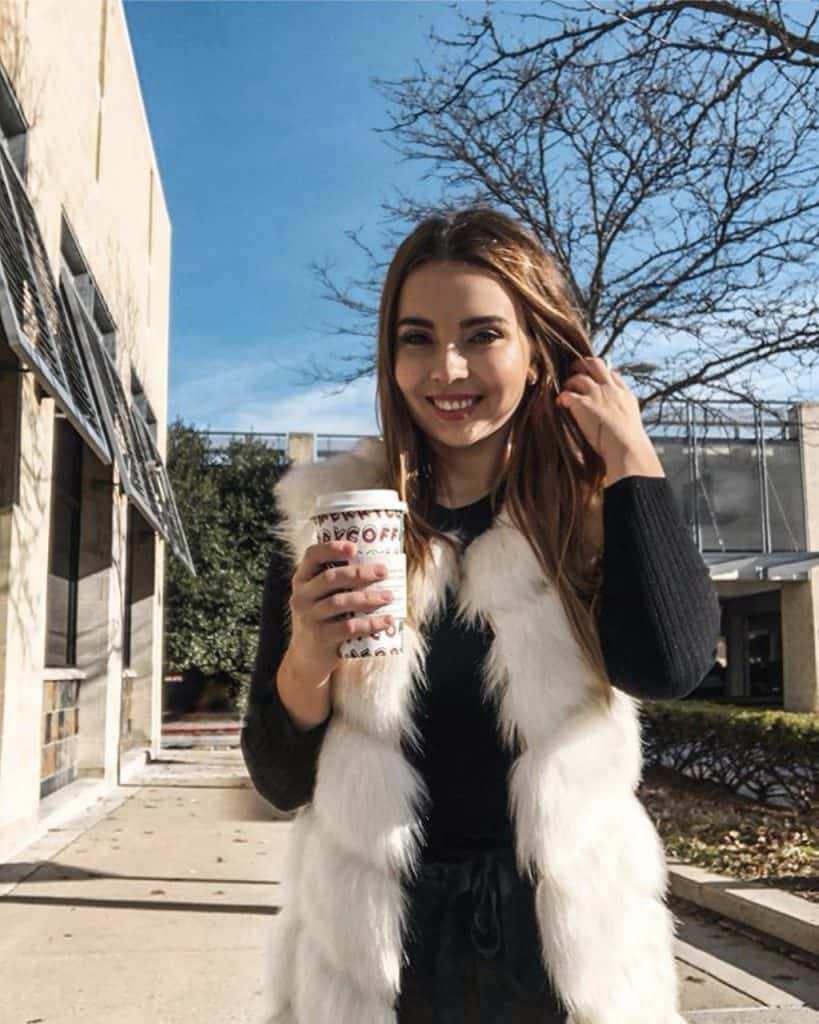 International Coffee Day is a chance for the world to come together to recognize the millions of people across the globe—from farmers, to roasters, to baristas, to coffee shop owners and more—who work hard to create and serve the beverage we all adore. It's also a day to strategize and plan for coffee's future, ensuring that sustainable practices are kept up at prices that support the livelihoods of coffee farmers and their families.
You can celebrate by grabbing a cup of coffee at your favorite local coffee shop! And if you want to make a difference for coffee farmers in all four corners of the world, we encourage you to take the international #coffeepledge today.