When an au pair decides to come to the USA, they immediately start thinking about all of the amazing goals they want to achieve while they're abroad.
They could be personal or professional—or both! They could range anywhere from "I want to perfect my English" to "I want to make 10 new best friends" to "I want to visit at least 4 national parks in America."
Maybe their goals are more about developing confidence and independence. Or even adding international work experience to their CV. No matter what their goals are, we here at Cultural Care want to do everything in our power to help au pairs achieve them.
We thought it'd be nice to collect some examples of these au pair goals by talking directly to au pairs who have just arrived in the USA! So we spent a week interviewing au pairs at the Au Pair Training School just outside New York City—we talked to them about their hopes and dreams for their au pair year, and we collected their responses here for you to read. Together, these answers create a sort-of "Au Pair Bucket List."
What's a "bucket list," you ask?
A "bucket list" is an American phrase—it's a collection of things you want to do, see, or accomplish in your lifetime. And for our au pairs, the term applies to their time in America!
So here it is: The Ultimate Au Pair Bucket List, put together from the answers of six different au pairs from around the world. We hope their ideas inspire you to life live to the fullest!
Travel the USA as much as possible
"First of all, I really want to know the USA better—I will try to travel as many states as I can in my off time. I also really like nature and hiking, so going to Colorado is going to be amazing because there is nature everywhere so I really want to explore everywhere.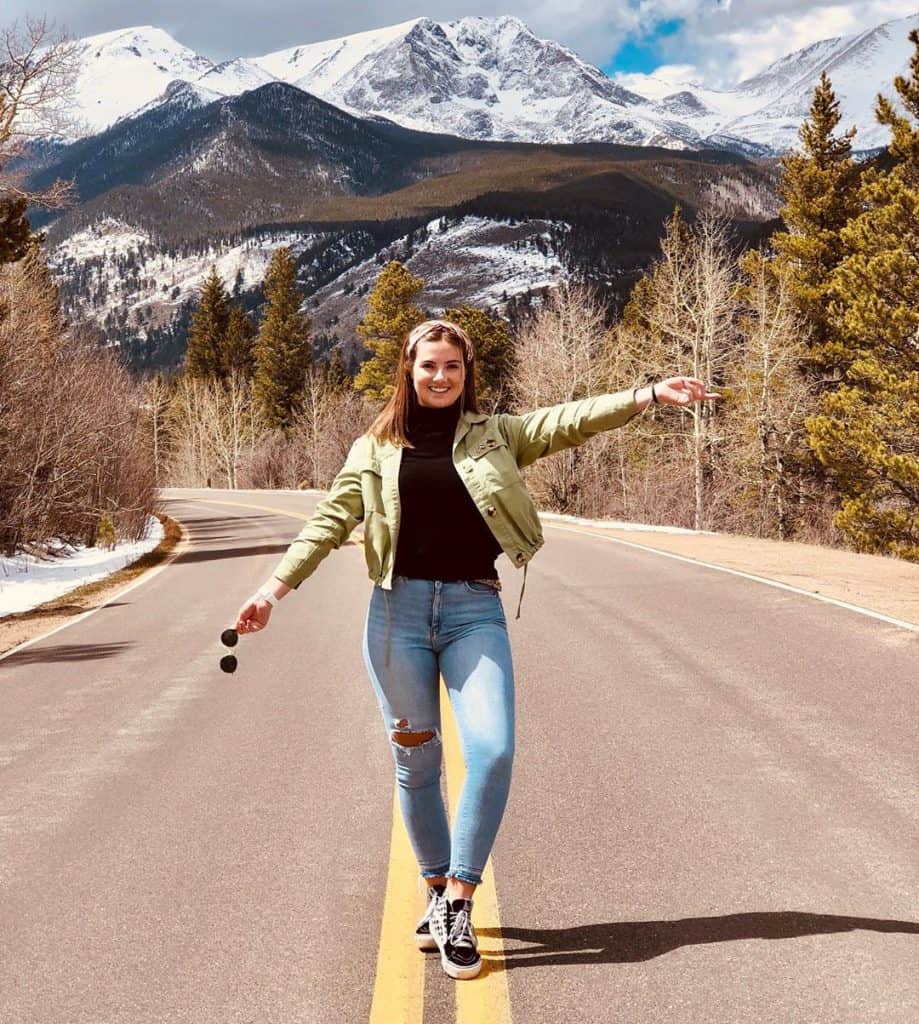 I also want to have a bond with my host family—they are really nice and we have a lot of common interests. I really want to become a friend of the family. Besides being an au pair, I want to be close with them. We already like each other a lot!"
—Debora, age 23, au pair from Brazil
Improve my English for my career
"My first goal is to improve my English to help me with my career. Second, it's like a dream, but I really want to do a mountain biking competition in Utah—it's called Red Bull Rampage. I also definitely want to travel and see as much of the USA as possible."
—René, age 18, au pair from Mexico
Experience life at an American college
"It's very important to me to improve my English. It's important because in Brazil, we don't have as many opportunities … and I want to be a teacher. If I want to teach, I have to have a fluency. I want to teach service management in English.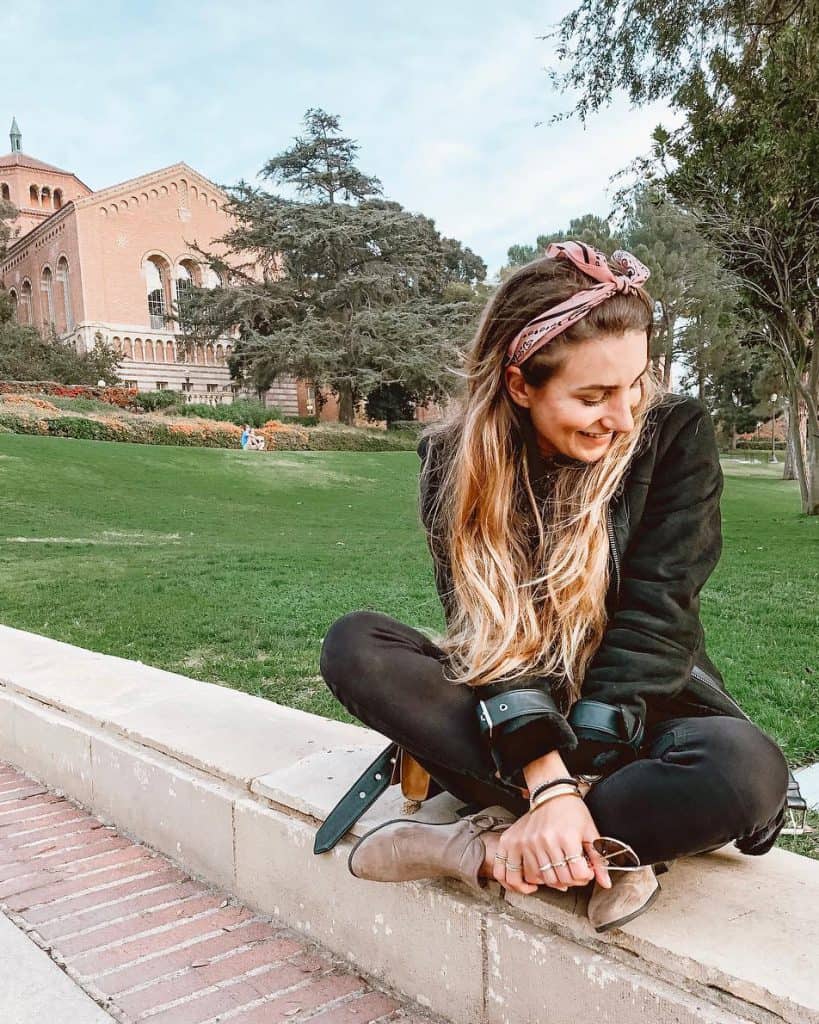 My second goal? I consider myself a very broad-minded person, so I'm very open to understanding American culture and people. I want to fully immerse myself in it. I also want to study a lot. Get good grades. Experience life at an American college."
—Gabriele, age 20, au pair from Brazil
Have an even greater experience this time
"Having already been an au pair, I want to try to learn even more about English this time around—to perfect it. I also want to travel more, because I think I didn't get every drop out of it last time. I'd like to use the things I've learned from my old host family to make this an even better experience this time. Do it right. Make it even better this time."
—Leila, age 24, au pair from Argentina
Experience all the American holidays
"I want to experience American culture and everyday family life, as a part of the family. I'd really love to spend the holidays together, learning how to enjoy and celebrate, what to do, what to eat, etc. I'm really looking forward to Thanksgiving, Christmas, New Year's Eve, the Fourth of July, Easter … all of them."
—Lucas, age 25, au pair from Brazil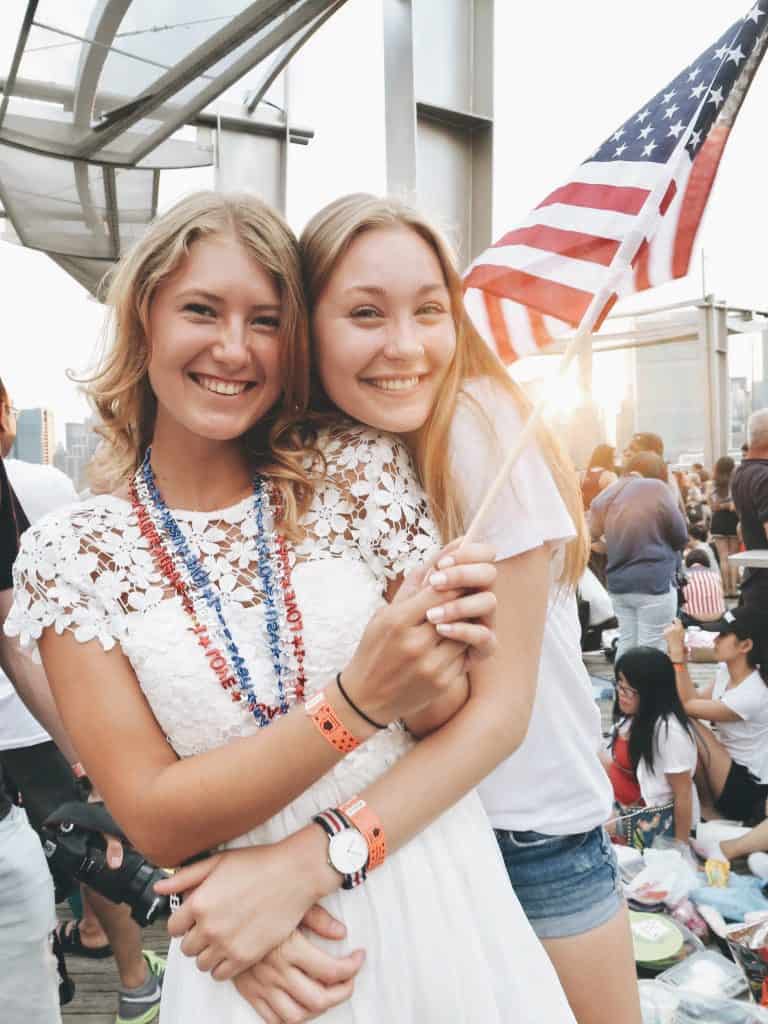 Gain new perspective on the world
"My #1 goal is to become more independent—because when I was a young girl, my dad died, so I've been staying with my mom ever since. I have a good relationship with her, we spend lots of time together. But I'm ready for the chance to become fully independent.
Another goal is … I want to have a new perspective on the world through this experience. Push myself outside my comfort zone … outside the normal. Try new things. Also to travel. To see as much as possible. This is an adventure that we have only one time in our lives, so I want to explore."
—Manuela, age 18, au pair from Italy